Spare Parts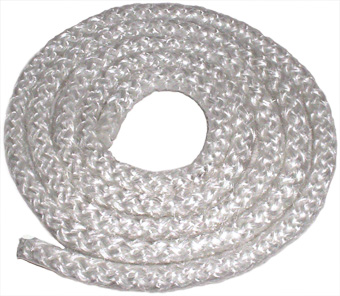 Long Lasting Wick, 4.5mm or 6.5mm diameter
*Buy 1m get 1m free*
Long Lasting Wick is a ceramic based wick for your toy steam engine burners that will last in excess of 5 hours constant use.
Unlike the standard cotton type wick material that burns out after only a few minutes use causing an unsatisfactory flame until the height of the wick is adjusted, the Long Lasting Wick does not burn so requires no adjustment even after prolonged use.
This wick has found many satisfied customers who have used it with their Bowman, Hobbies, Mamod, Cyldon, Mersey Models, and SEL stationary steam engines and it is also highly suited for use in Mamod SL1 steam locomotives that have been converted to use a Meths Burner.
Please specify the diameter when ordering
4.5mm
diameter
£4.00
per metre
6.5mm
diameter
£4.50
per metre
Both are supplied in 1 metre lengths